The Need for More Stringent Testing in Cannabis
[ad_1]

As the demand for legal cannabis continues to rise and more states come online, it is imperative to enact more rigorous and comprehensive testing solutions to protect the health of consumers. People use cannabis products for wellness and to find relief; they should not be susceptible to consuming pathogens and falling ill. Especially for immunocompromised consumers, the consequences of consuming contaminated cannabis or hemp are dire. Of course, there should be federal standards for pathogen testing requirements like we have for the food industry. But right now, as cannabis is not yet federally legal, testing regulations vary between states and in many states, testing requirements are too loose and enforcement is minimal. It is up to state legislators, regulators and cannabis operators to protect the health of consumers through implementing more stringent testing.
From the outset, the environmental elements needed to grow cannabis – heat, light, humidity, soil – make cannabis ripe for pathogens to proliferate. Even when growers follow strict sanitation procedures through the supply chain from seed to sale, contaminations can still occur. Cannabis companies need to be hypervigilant and proactive about testing, not just reactive. The lack of regulations in some states is alarming, and as the cannabis industry is highly competitive and so many companies have emerged in a short time, there are unfortunately unscrupulous actors that have skated by in a loose regulatory landscape, just in the game to make a quick buck, even at the expense of consumer health. And there are notable instances where states do not have enforcement in place to deter harmful manufacturing practices. For instance, there are some states that don't mandate moisture control and there have been incidents of companies watering down flower so it has more weight and thus can be sold at a higher cost – all the while that added moisture leads to mold, harming the consumer. This vicious circle driven by selfish human behavior needs to be broken by stricter regulations and enforcement.
While in the short term, looser testing regulations may save companies some money, in the long run these regulatory environments carry significant economic repercussions and damage the industry at large, most importantly injury or death to customers and patients. Recalls can tarnish a company's brand and reputation and cause sales and stock prices to tank, and since cannabis legalization is such a hotly contested issue, the media gloms onto these recalls, which opponents to legalization then leverage to justify their stance. In order to win the hearts and minds of opponents and bring about federal legalization sooner, we need safer products so cannabis won't be cast in such a dangerous, risky light.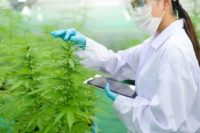 Certainly, there's a bit of irony at play here – the lack of federal regulations heightens the risk of contaminated cannabis reaching consumers, and on the flip side recalls are used by opponents to justify stigmatizing the plant and keeping it illegal. Nevertheless, someday in the not-too-distant future, cannabis will be legalized at the federal level. And when that day happens, federal agents will aggressively test and regulate cannabis; they'll swab every area in facilities and demand thorough records of testing up and down the supply chain; current good manufacturing practices (cGMP) will be mandated. No longer will violations result just in a slap on the wrist – businesses will be shut down. To avoid a massive shock to the system, it makes sense for cannabis companies to pivot and adopt rigorous and wide-sweeping testing procedures today. Wait for federal legalization, and you'll sink.
Frankly, the current landscape of cannabis regulation is scary and the consequences are largely yet to be seen. Just a few months ago, a Michigan state judge reversed part of a recall issued by the state's Marijuana Regulatory Agency (MRA) on cannabis that exceeded legal limits of yeast, mold and aspergillus, bringing contaminated cannabis back to shelves without even slapping a warning label on the packaging to inform consumers of the potential contamination. This is a classic case of the power of the dollar prevailing over consumer safety and health. Even in well-established markets, the lack of regulations is jarring. For example, before this year in Colorado, testing for aspergillus wasn't even required. (Aspergillus inhalation, which can cause Aspergillosis, can be deadly, especially for people who are immunocompromised). Many states still allow trace amounts of aspergillus and other pathogens to be present in cannabis samples. While traces may seem inconsequential in the short term, what will happen to frequent consumers who have been pinging their lungs with traces of pathogens for 30 years? Consistently inhaling trace amounts of pathogens can lead to lung issues and pulmonary disease down the road. Look what happened to people with breathing and lung issues during the last two years with COVID. What's going to happen to these people when the next pandemic hits?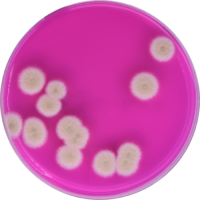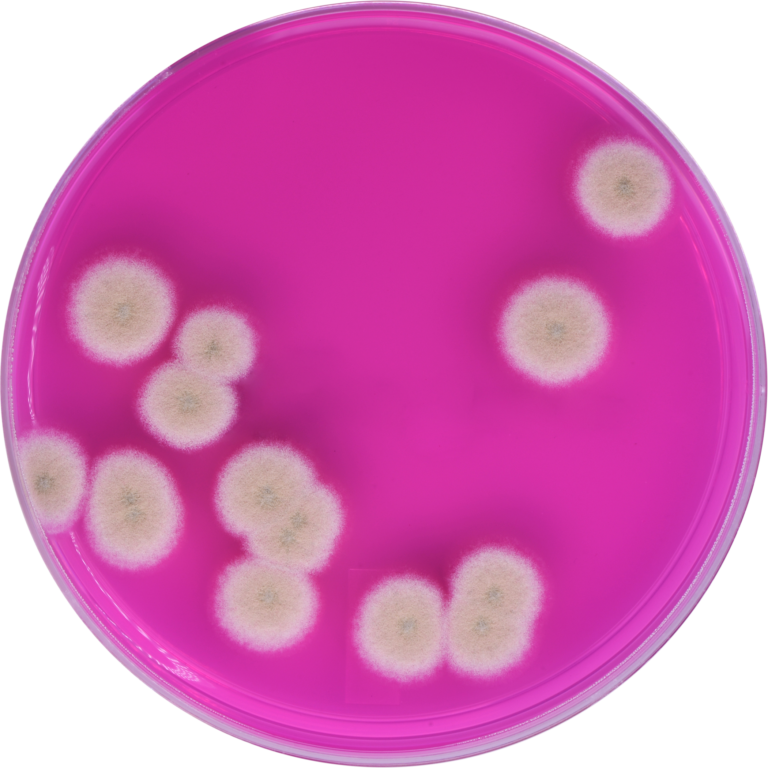 We need state regulators and MSOs to step up and implement more aggressive testing procedures. These regulators and companies can create a sea of change in the industry to better protect the health and well-being of consumers. Just complying with loose regulations isn't good enough. We need to bring shortcomings around testing into the limelight and demand better and more efficient regulatory frameworks. And we should adopt the same standards for medical and adult use markets. Right now, several states follow cGMP for medical but not adult use – that's ridiculous. Potentially harming consumers goes against what activists seeking legalization have been fighting for. Cannabis, untainted, provides therapeutic and clinical value not just to medical patients but to all consumers; cannabis companies should promote consumer health through their products, not jeopardize it.
For best practices, companies should conduct tests at every step in the supply chain, not just test end products. And testing solutions should be comprehensive. Most of the common tests used today are based on petri dishes, an archaic and inefficient technology dating back over a century, which require a separate dish to test for each pathogen of interest. If you're waiting three to five days to see testing results against fifteen pathogens and a pathogen happens to be present, by the time you see results, the pathogen could have spread and destroyed half of your crops. So, not only do petri dishes overburden state-run labs, but due to their inherent inefficiencies, relying on these tests can significantly eat into cannabis companies' revenues. At PathogenDx, we've created multiplexing solutions that can identify and detect up to 50 pathogens in a single test and yield accurate results in six hours. To save cannabis companies money in the long run and to make sure pathogens don't slip through the cracks, more multiplexing tests like the ones we've created should be implemented in state labs.
Right now, while the regulatory landscape is falling short in terms of protecting consumer health, better solutions already exist. I urge state regulators and cannabis companies to take testing very seriously, be proactive and invest in creating better testing infrastructure today. Together, we can protect the health of consumers and create a stronger, more trustworthy and prosperous cannabis industry.
[ad_2]

Source link