Salmonella & Aspergillus: Controlling Risk in Your Supply Chain
[ad_1]

Risk management is the process of identifying potential hazards, assessing the associated risk, then implementing controls to mitigate those risks. With Salmonella and Aspergillus being two of the leading causes of cannabis contamination that can occur throughout the supply chain, applying upstream risk management strategies can keep supplier contamination issues from impacting your products.
In recent months cannabis products have been recalled for Salmonella and/or Aspergillus contamination in several states, including California, Arizona, Michigan, Florida, as well as Canada. While the recalls impacted retail products, in most cases, the contamination occurred farther back in the supply chain, as evidenced by recalls that impacted several dispensaries or other sales locations.
For example, the November 2021 Arizona recall caused multiple establishments and dispensaries to recall product due to possible contamination with Salmonella or Aspergillus; the Michigan recall of an estimated $229 million in cannabis products due to "inaccurate and/or unreliable results of products tested." While a lab lawsuit against the recall released some of the product to market, the companies faced significant impact – in both removing and returning the product.
While microbial contamination can occur throughout the supply chain, Aspergillus is ubiquitous in soil and the flower, leaves, roots of the cannabis plant are all susceptible to such contamination. The mold also can colonize the bud both during growing and harvesting. Salmonella can be introduced during growing through, untreated manures, direct contact with animal feces, or contamination of surface water used for irrigation. However, the plant matter also can be compromised during drying, storage and processing from environmental contamination.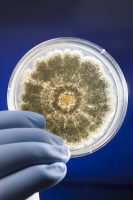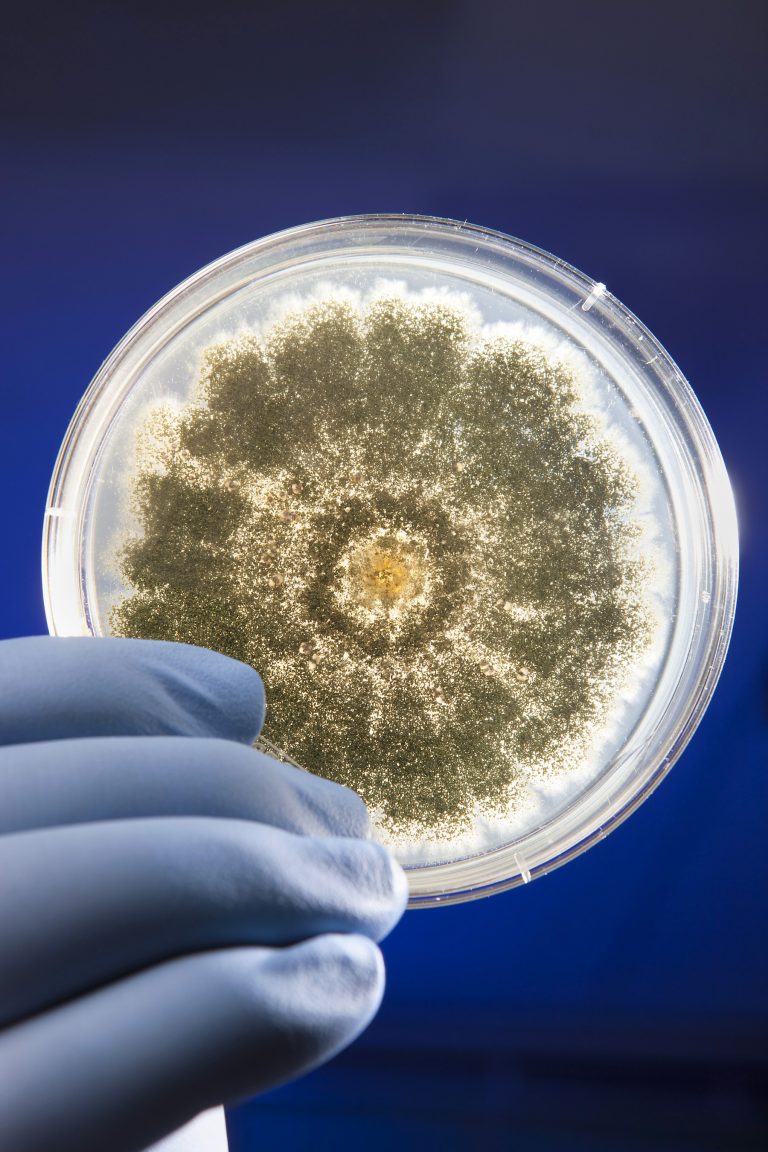 Supply chain risk management. To prevent a supplier's contamination issues from becoming your problem to deal with, each facility at each step of the chain should develop a supply chain risk management program to assess and approve each of its upstream providers. Following are 5 key steps to assessing and managing risk in your supply chain:
Conduct a hazard analysis. A complete supply chain assessment should begin with a hazard assessment of all the ingredients, products or primary packaging you receive. There are two essential steps involved in conducting a hazard analysis: that is the identification of potential hazards – considering those related to the item itself, as well as the supplier environment and process as well as item – and an evaluation to determine if each hazard requires control based on its severity and likely occurrence.
Evaluate the risks. Based on the hazard analysis, the next step is to determine the associated risk. As defined by the European Food Information Council (EUFIC), "a hazard is something that has the potential to cause harm while risk is the likelihood of harm taking place, based on exposure to that hazard." For example, the higher the exposure, the higher the risk.
Ensure risk control. Once risk is determined, it is critical to ensure that it is being controlled, who is controlling it and how it is being done. Depending on the risk, that control may need to be conducted by the supplier, by you or even by a downstream customer.
Require documentation. No matter which step in the chain is controlling the risk, it is essential that all be documented with records easily accessible – including the controls, any out-of-compliance events and corrective actions. The adage, "If it's not documented, it didn't happen," is very applicable here, particularly should a problem arise and an inspector appear at your door.
Use only approved suppliers. Implementation of the above steps enable the development of a supplier approval program focused on quality, safety and regulatory compliance. Use of only suppliers who have been assessed and found to meet all your standards will help to protect your product and your brand.
Salmonella and Aspergillus contamination can occur throughout the supply chain, but implementing a supply chain risk assessment and management program will enable you to determine where the greatest risks lie among your ingredients and suppliers, allowing you to allocate resources based on that risk.
[ad_2]

Source link