New Jersey Launches Adult Use Sales
[ad_1]

On Thursday, April 21, a handful of dispensaries in New Jersey begin selling cannabis to adults over the age of 21. The state has so far issued licenses for adult use sales to seven alternative treatment centers (ATCs), otherwise known as medical cannabis businesses already established in the state. In total, thirteen dispensaries in the state can sell cannabis to adults over 21.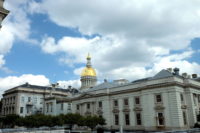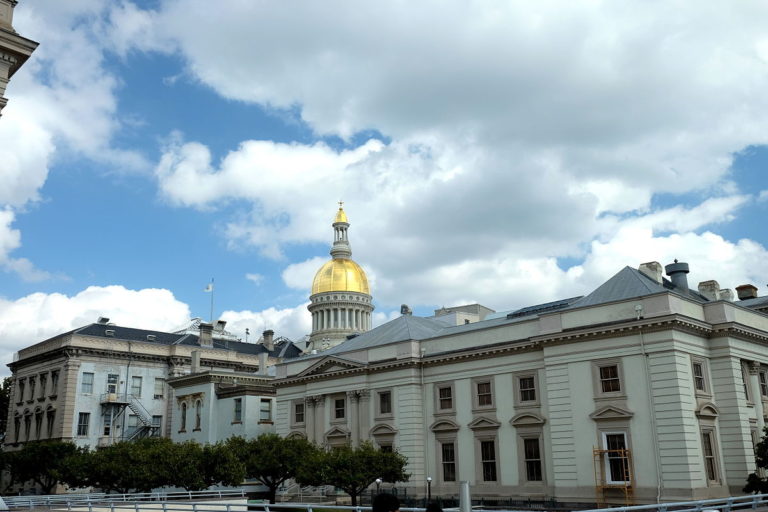 The reason why adult use sales could not start on April 20 is because of "unmanageable logistical challenges for patients and other buyers, surrounding communities, and for municipalities," Toni-Anne Blake, communications director for the New Jersey (CRC) told The Philadelphia Inquirer. "Regulators and industry representatives agreed it was not feasible."
The seven ATCs awarded adult use licenses are Ascend, Curaleaf, GTI, Acreage, Verano, Columbia Care and TerrAscend. The state's roll out created a lot of controversy over allowing already established, larger medical cannabis businesses and multi state operators to begin adult use sales before smaller businesses and social equity applicants get licensed.
According to The New York Times, the CRC gave condition approval to 102 companies for cultivation and manufacturing, but they need local approval and real estate before commencing operations. Another 320 organizations have applied for licenses for the New Jersey adult use cannabis market, but could wait up to a year or more before they begin operating.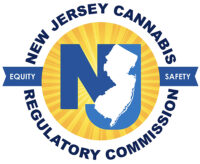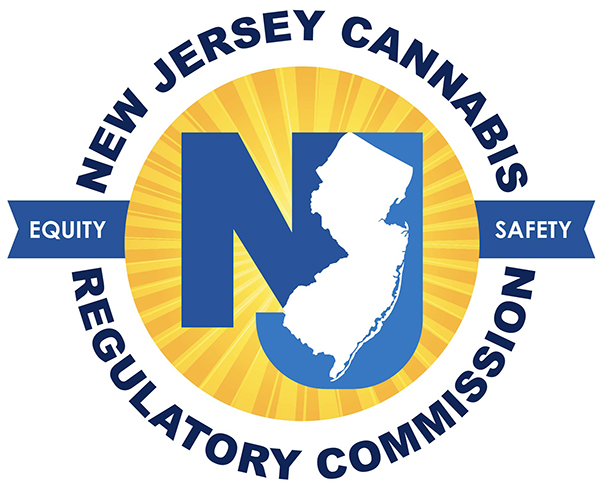 Regulators in New Jersey say the seven companies commencing sales will need to follow social equity rules, including providing technical knowledge to social equity applicants. "We remain committed to social equity," says CRC Chair Dianna Houenou. "We promised to build this market on the pillars of social equity and safety. Ultimately, we hope to see businesses and a workforce that reflect the diversity of the state, and local communities that are positively impacted by this new and growing industry."
Jeff Brown, executive director of the CRC, says they anticipate long lines and crowds. "We expect 13 locations for the entire state will make for extremely busy stores," said Jeff Brown, executive director of the New Jersey Cannabis Regulatory Commission. "The dispensaries have assured us that they are ready to meet the demand without disrupting patient access, and with minimal impact on the surrounding communities, but patience will be key to a good opening day."
Adults in New Jersey can purchase up to one ounce of flower, up to five grams of concentrates or up to ten 100mg packages of edibles. Click here for a list of the locations opening their doors for business.
[ad_2]

Source link