Curaleaf Expands in Pennsylvania – Cannabis Industry Journal
[ad_1]

According to a press release published last week, Curaleaf Holdings, Inc. announced the opening of two new dispensaries in Pennsylvania. Their newest location in State College opened its doors to patients this week and the company is expecting to open an new dispensary in Erie next month, pending regulatory approval.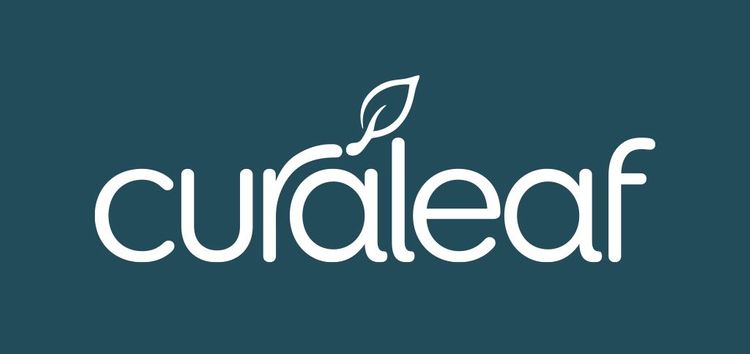 With those two additions to the Curaleaf portfolio, the company will have 127 retail dispensary locations across the United States, with sixteen of them being in Pennsylvania. In addition to their new locations in State College and Erie, Curaleaf also has dispensaries in Altoona, Bradford, Brookville, City Avenue, DuBois, Gettysburg, Greensburg, Harrisburg, Horsham, King of Prussia, Lebanon, Morton, Philadelphia and Wayne
Just last month, they acquired Bloom Dispensaries, adding four dispensaries in Arizona, in addition to the 44 locations they already had in Florida.
"Curaleaf is excited to begin serving our newest patient communities in State College and Erie through our premium medical products and inclusive retail experiences," says Joe Bayern, CEO of Curaleaf. "Expanding our presence within Pennsylvania enables us to further support our patients by providing them with quality products and service to make confident and informed decisions about their medical marijuana journeys."
[ad_2]

Source link