CBD, also known as cannabidiol, is an active compound in the hemp plant (Cannabis sativa). CBD has gained popularity as a supplement in recent years, with an increasing number of studies and anecdotal reports suggesting CBD oil's benefits in treating various conditions, including arthritis, diabetes, alcoholism, PTSD, chronic pain, and more. The effects of CBD oil on health and disease continue to be actively carried out in laboratories worldwide. The main thing about CBD is that it can provide relaxation benefits. 
Cannabidiol is a compound in cannabis that provides numerous health benefits without causing the high commonly associated THC. Many people use CBD products to treat pain, anxiety, and other physical and mental ailments. CBD's high cannabis strains are increasingly popular among medical marijuana users because of their health benefits and relatively mild side effects. Read out more about the top 5 high CBD strains to try.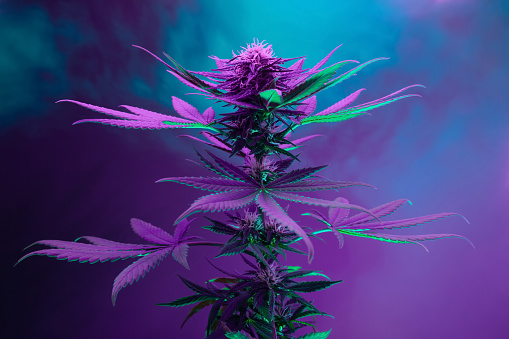 1. Harlequin- Harlequin is a 75/25 Sativa-dominant hybrid strain renowned for its high CBD content. Harlequin typically features a 5:2 ratio of CBD to THC. This makes it a popular choice for those seeking the therapeutic benefits of cannabis without the psychoactive effects of THC. Results are said to be uplifting and clearheaded, making Harlequin a great daytime strain. Patients use Harlequin medicinally as an anti-inflammatory, anticonvulsant, mood stabilizer, and painkiller.
2. Cannatonic- A popular high-CBD strain, Cannatonic typically features a 1:1 ratio of THC to CBD. An excellent choice for those seeking the therapeutic benefits of cannabis without the psychoactive effects of THC. Cannatonic has been known to help with pain, inflammation, anxiety, andmuscle spasms. One to two hits is usually enough to create feelings of euphoria without making you feel high. And at 22% CBD, Cannatonic delivers some severe pain relief while leaving you mentally alert.
3. AC/DC-
A popular high-CBD strain, AC/DC is perfect for those looking to relax without experiencing any psychoactive effects. This Sativa-dominant hybrid has a THC: CBD ratio of 1:20, making it an excellent choice for first-time cannabis users or those sensitive to THC. AC/DC has a sweet, citrusy flavour and is known for its uplifting effects. The strain induces feelings of happiness and calmness while helping relieve anxiety, stress, depression, nausea, inflammation and even seizures. With the ability to reduce pressure in the eyes and promote clearer skin with regular use, AC/DC may be just what you need.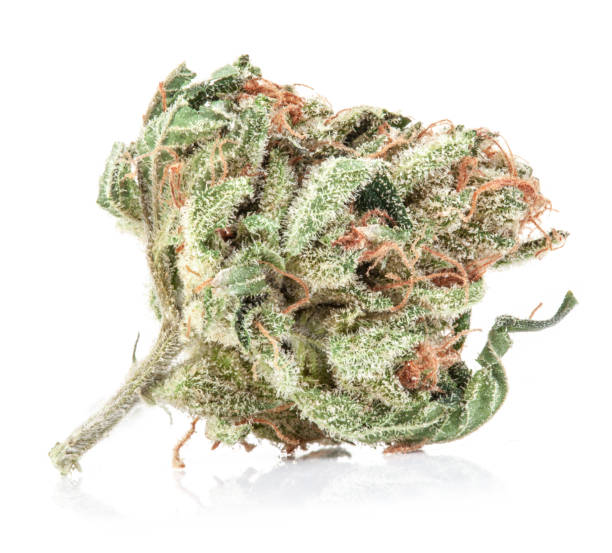 4. Avidekel- If you're looking for a high CBD strain perfect for relaxation, look no further than Avidekel. This potent Indica-dominant hybrid has a THC: CBD ratio of 1:20, making it one of the most balanced strains. With its low THC content, Avidekel is perfect for those who want the therapeutic benefits of CBD without the psychoactive effects of THC. The impacts of Avidekel are mellow and relaxing, perfect for unwinding after a long day.
5. Sour Tsunami-  Sour Tsunami is a high CBD strain that has become increasingly popular recently.
This strain is best for those looking for relaxation without the psychoactive effects of THC. Sour Tsunami is also great for pain relief, making it a perfect choice for those with chronic pain conditions. It provides users with an uplifting feeling and mild euphoria. It can be used throughout the day or as needed when you need to unwind.
Some safety tips which are essential to consider before using a high CBD strain-
Research shows some minor side effects and has no evidence of addiction. Always purchased CBD products from a reputable and licensed company and trusted online sellers.