ASTM Debuts New Standards for Cannabis
[ad_1]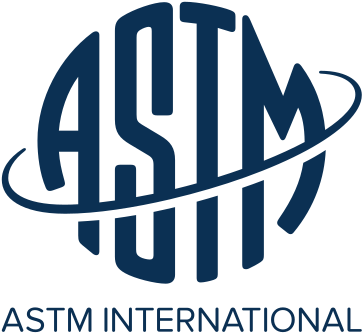 Earlier this month, ASTM International announced that the D37 cannabis committee has approved four new standards for the cannabis industry. Just a few days ago, the same organization announced the development of a new standard that will be published soon.


According to a press release, the four new standards that are already approved will help those working in the cannabis space, as well as regulators and consumers. The four new approved standards are as follows:
D8375: This standard provides a method to establish cannabinoid content in cannabis and hemp samples. ASTM member Garnet McRae says, "the standard will help ensure products are labeled properly in jurisdictions where they are legally produced and sold."
D8399: This standard "will aid laboratories in analyzing cannabis and hemp samples to establish pesticide concentration levels – or lack thereof – to ensure products meet regulatory requirements within appropriate jurisdictions," reads the press release.
D8442: This standard aids stakeholders in the cannabis supply chain with quality control measurements. It provides a method for testing terpenes and cannabinoid levels using gas chromatography.
D8469: This one provides a new metals testing method for cannabis using inductively coupled plasma mass spectrometry (ICP-MS).
David Vaillencourt will be discussing standards and more at the Cannabis Quality Conference on October 17. The fifth standard that ASTM International announced this week is D8439. This one is designed "to support sound and reproducible research" by providing specifications for medicinal-use cannabis flower. ASTM member David Vaillencourt says it will help establish consistent testing for safety and quality. "With a fragmented cannabis industry marketplace, there is no common set of requirements around reporting cannabinoids and terpenes, which are the primary constituents that are linked to therapeutic benefits," says Vaillencourt. "This lack of consistency harms public health and prevents evaluation of product safety and efficacy across jurisdictions. This standard provides a solution to this problem."
[ad_2]

Source link